How Ascendancy Grew Their Agency Capacity With A Digital Marketing Apprentice.
---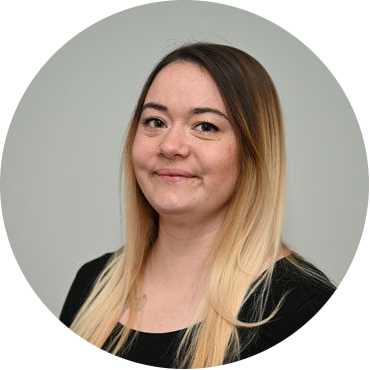 Steph joined Ascendancy in 2019 and took on a lot of clients very quickly. She now has around 15 clients that she talks to weekly. From early on, Steph needed a digital marketing assistant to help manage the workload and ensure she had time to work on new processes and deliver client work.
Ascendancy are strong believers in hiring from the bottom up and growing their own talent. When Steph started out in SEO, she had to teach herself and appreciates it can be hard to know if you're getting the right information. This, combined with Steph's background in teaching, made hiring an apprentice an ideal solution.
"We produce great results for our clients. I didn't always have the time to manage new processes and get client work done, which is vital to these results"
Steph's apprentice, Harry, started off working on keyword research and site audits to learn about Ascendancy's clients. His keen eye for content was made clear in the first month or so and Steph was able to work with him on best practices for blog posts and ad copy.
Harry has also worked closely with Ascendancy's PPC lead to gain an understanding of search advertising. In true agency style, there have been times when Harry has been asked to muck in with the rest of the team – having a broad knowledge of digital marketing has helped him get used to fast-paced agency life.
Having Harry on board has freed up Steph's time. He can work on initial tasks such as keyword research that are traditionally time-consuming while Steph develops a relationship with the client. This is especially important with new clients in the first month of their contract.
Ascendancy believes the key to client retention is building strong relationships. Where clients have had to stop work due to the pandemic, they've been sad to leave because they get on with the Ascendancy team so well.
"The pandemic has shone a light on digital marketing. There were far too many businesses relying on traditional channels."
As we head towards the end of the year, Ascendancy is getting busier. December is always a busy month and the pandemic has meant prospects are taking longer to deliberate, leading to a very full pipeline.
Busy periods are where Ascendancy's team mentality becomes key – if someone is behind, they help each other out. To have Harry fit into that culture was really important. He is able to be very agile and work across the team wherever his help is needed.